Your Partner and Adviser in
Data Security and Efficiency
At Power Sum Technologies, LLC, we know your data center is the backbone of your business, which is why we offer innovative, mission-critical solutions that offer you better availability, and offer flexible, scalable, efficient systems that meet the specific needs of your business.
Look to us for all of your data center infrastructure needs including racks and cabinets, high-speed interconnects, power management systems, and cable management. Power Sum Technologies is committed to creating and maintaining strong relationships with our customers, built on a foundation of excellence and trust.
From the manufacturers we represent, their products, and their teams dedicated to customer service and support, thanks for visiting our site.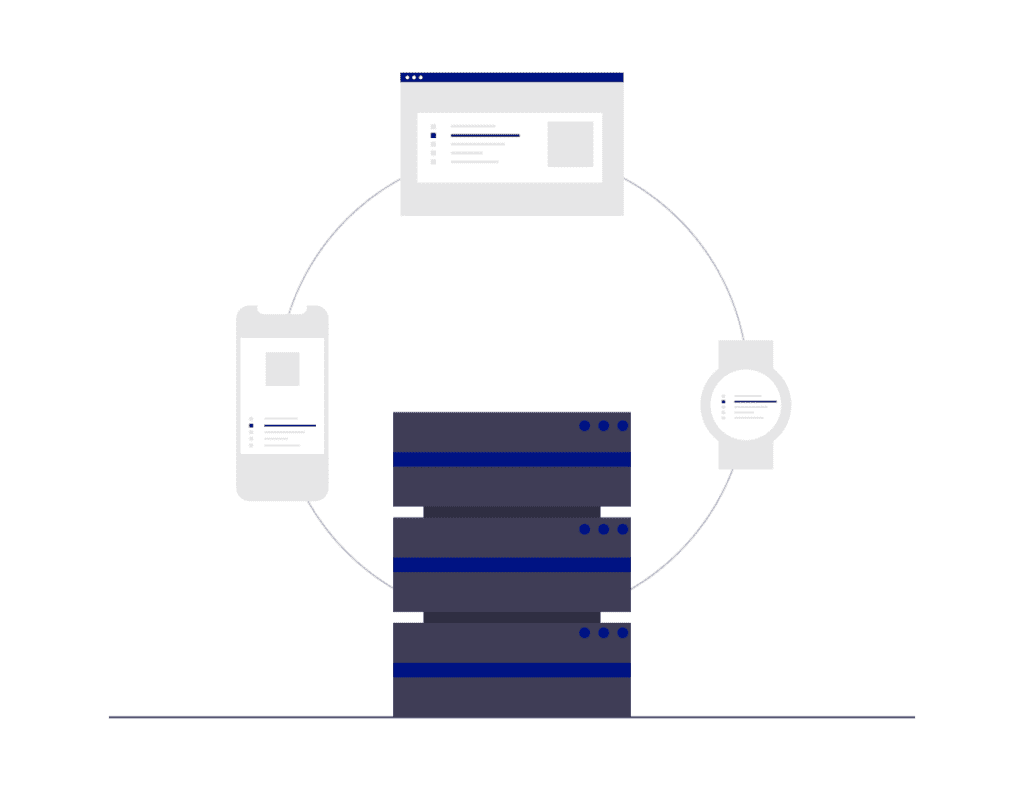 Oberon's line of access point enclosures are compliant with HIPPA laws and ICRA policies. They look smart and are compatible with almost every make and model of WAP.
Hitachi Cable America's copper and fiber are both made in Manchester, NH! All the glass in our fiber is Corning.